you will be experimenting through trial & error strategy for endless hours. why not take expert help first before taking control & start getting commercial benefits & remember you are getting returns already while investing.
In doing so you might loss your precious time and focus from your core activity. people attempting to fine tune SEO by themselves are not guaranteed to succeed in a fixed time frame & hence budget overruns may prove counterproductive. it is strongly recommended that expert advice is important at least initially.
SEO delivers lasting value, once you achieve results you keep on harnessing benefits with only a minimal investment regularly. It gives your brand visibility, no other media and medium can compare forget match.
we are a renowned coaching institute in new delhi, & havespent lakhs on seo & digital marketing with agencies in last 3 years but very little change in ranking - Thanks to seomadeeasy - in 4 months we are at the top ( top 3) for most of our keywords - thank you for being the best in india -- according to us.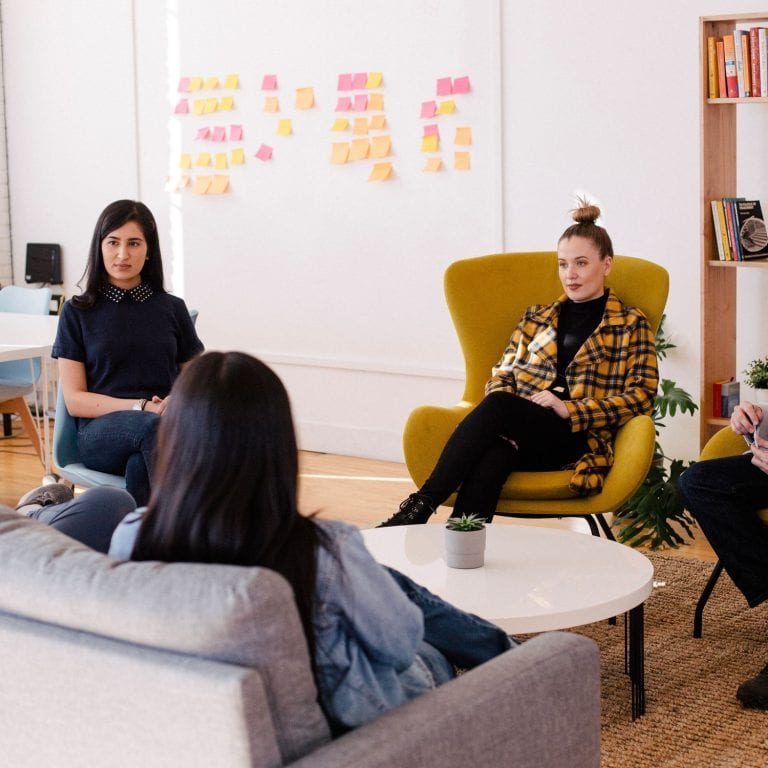 thanks to the people here _ we achieved top 2 rank in our selected keywords i.e. ias coaching and ias coaching in kolkata + many more, these people charge high rates but now i think cheap seo does not work.